For most parents, screen time is guilt time.
Let's solve that.
Welcome to your guess-free, guilt-free guide for ALL THINGS SCREENS ages 0-6.
It's the ONLY COURSE you'll need to end the screen time struggle. Promise.
Access Now!
Nod your head if you're...
We're Kay and Jennifer!
Licensed Therapists + Screen Time Pros
---
As moms of 4 kids under the age of 4, we GET the messiness of screen time. It's hard to know what's best, what to watch, and if we're doing it "right." Where was the EASY GUIDE? There wasn't one. So we took the latest research (and our COMBINED 30+ YEARS EXPERIENCE as therapists + educators) to bring you our course: ABCs of Screen Time. Get clear and get confident with screens, because it's NEVER too early (or too late!) to create the household you've always wanted.
-Jennifer (M.Ed/LMFT) + Kay (M.Ed. - ET/P)
BDA Baby with Katherine Schwarzenegger Pratt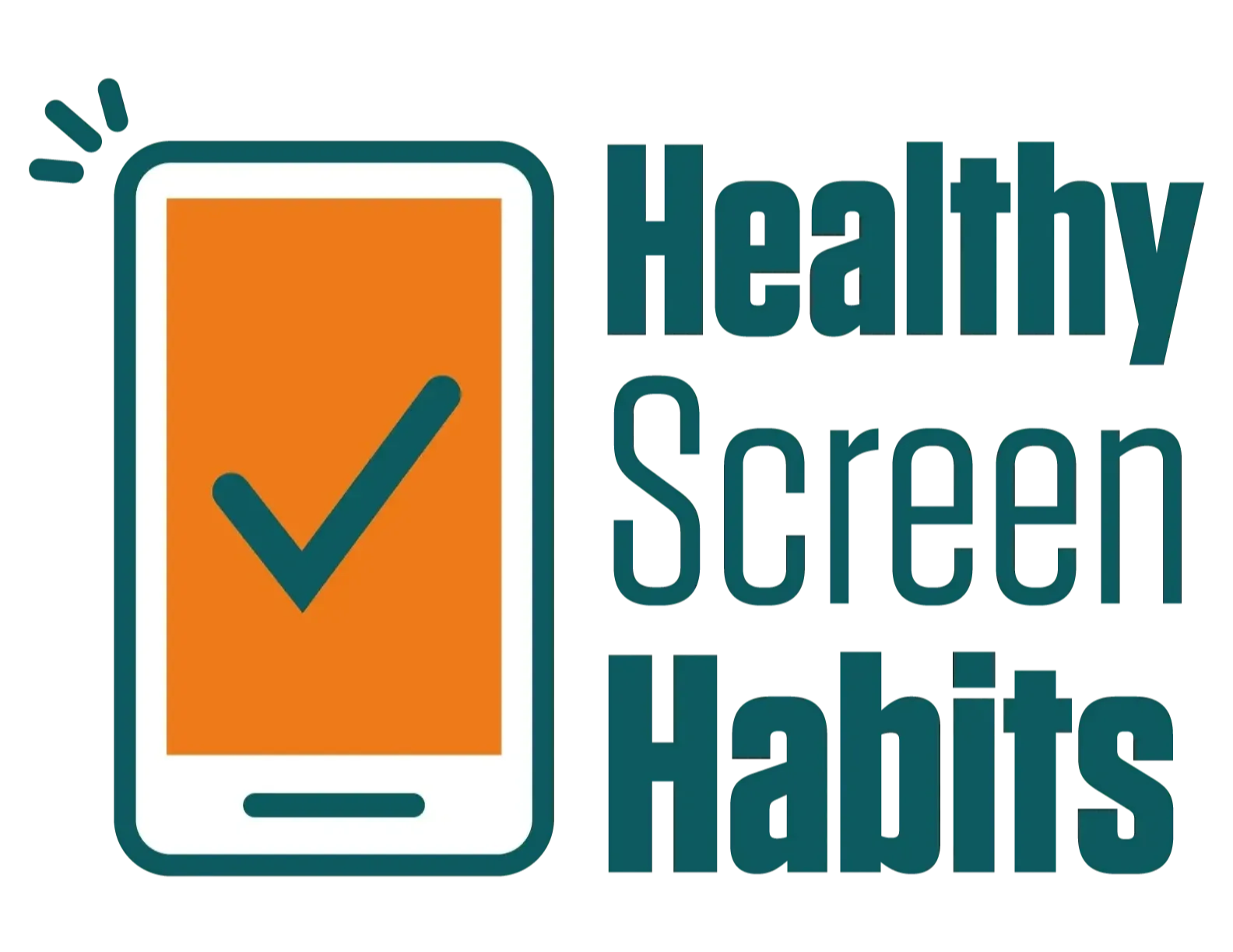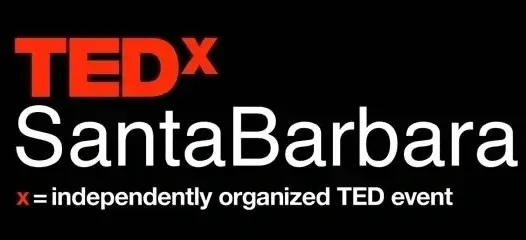 TEDx Santa Barbara
Stop guessing about screen time. Get ALL your screen time questions answered through short, bite-sized videos you can watch on your own time.
As moms to toddlers ourselves, we developed our course with busy parents in mind. Each of the 4 modules is broken down into SHORT videos with EASY tips and strategies you can use RIGHT AWAY. You'll know EXACTLY what to do to start screen smartly with your littles. You'll know EXACTLY WHAT TO SAY to end that "one more show" battle. Bye bye, screen stress! Hello, clarity and confidence!
Learn the SECRET to screen time.
The #1 way to have EDUCATIONAL screen time
The BEST way to boost your child's early brain development
The latest NEUROSCIENCE on attachment, attention, + screen time
Why age 0-5 is an OPPORTUNE window (and the easy swap you can start today to bolster it)
PARENT SCRIPTS to boost your littles' critical thinking + comprehension
How to best CO-VIEW shows
Evidence-based tech recs you can use NOW.
Updated AAP and CDC guidelines on screen time limits
Best SHOWS, best APPS, podcasts, and screen-free devices
Research-backed tips for PHONE and iPad use for littles
How to PREVENT TECH TANTRUMS (and stop the "one more show" battle)
VIDEO CHAT guidelines and 5 ways to improve the experience
Sample SCREEN ROUTINE schedules to fit every family
BEST PRACTICES by age group (ages 0-2, 2-3, 3-5)
Get ALL your specific questions answered.
From VIDEO GAMES to SPORTS SHOWS to GRANDPARENTS having different boundaries, all our FAQ answered here
3 reasons to watch some POPULAR SHOWS and 3 reasons to skip others
5 ways to improve tech health for the WHOLE family
The latest research on improving kids' FOCUS, SLEEP, and early EDUCATION
SANITY-SAVING encouragement from moms in the hi-tech world WITH you
ON-THE-GO help (1 minute answers)
Need a digital detox?
4 easy RESET steps when tech has overtaken your home
3 ways to END SCREEN TIME BATTLES
The 1 simple way to BOOST INDEPENDENT PLAY
2 PATHS for a digital detox (a partial unplug and a full unplug)
See results in LESS THAN A WEEK! Get your family's presence back!
Because childhood shouldn't be hurried.
Our children are only little once. Let's start them off GENTLY in this hi-tech world. Let's preserve their fascination with life. Let's foster their imagination and focus.
Because screens don't have to rule your home.
It's possible to have screen time WITHOUT your children becoming obsessed. And you don't have to be screen-free to be nature and play-rich. Let us show you how.